Theme Birthday Parties is our specialty. We can cater for any theme imagined. You think it, we do it! All themes, party boxes and decorations are custom made.
With Kidz Galore birthday parties are childsplay, hassle free, and lots of fun!!

Kidz Galore's is a friend in need, and a friend indeed!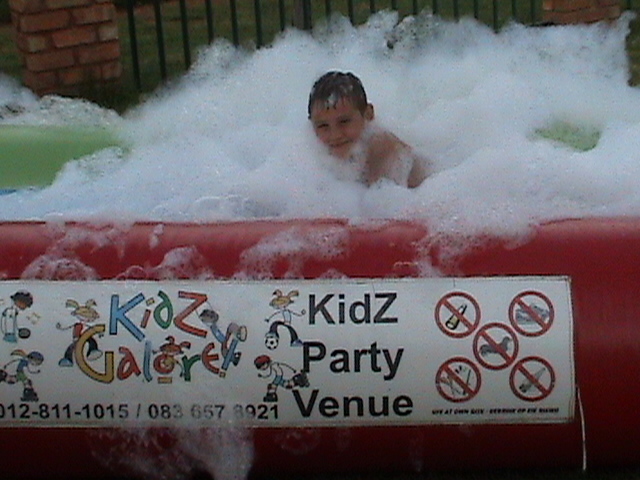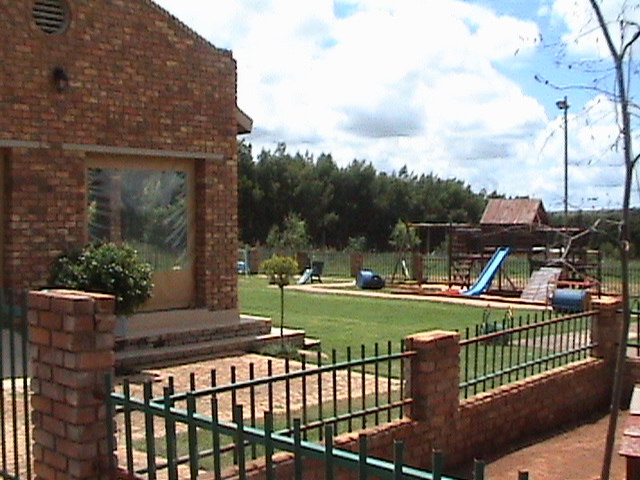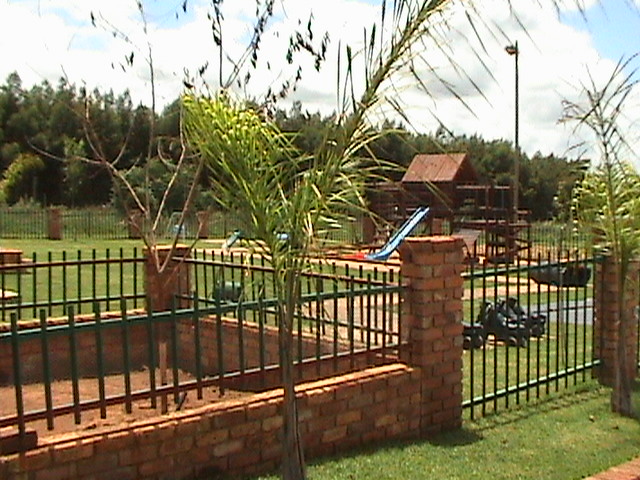 Kidz Galore's Theme Party Venue will cater for you and your child's every need.
We can accommodate almost any theme imagined and our themed parties include appropriate table linnen, decorations, party boxes, coloring pictures, crayons, silk flowers for little girls and lots more.
For your guests we offer catering tables decorated in attractive linen, cutlery and crockery for coffee and tea, cake and colddrink service. And for you, the peace of mind that your party arrangements and decorations will be taken care of before your guests arrive.
From the activities we at Kidz Galore offer includes a jumping castle, trampoline with safety cushions, waterslide with large pond for summer, jungle gym, sandpit with toys, steel toys, scooter track with black scooters, camp with rabbits to cuddle and feed, black board for aspiring artists, coloring pictures and crayons, and lots more!
Kidz Galore offer good quality and affordable party packages, and will guarantee you and your child a party to remember! Remember there is another kid on the block! Kidz Galore BOOTCAMP!!